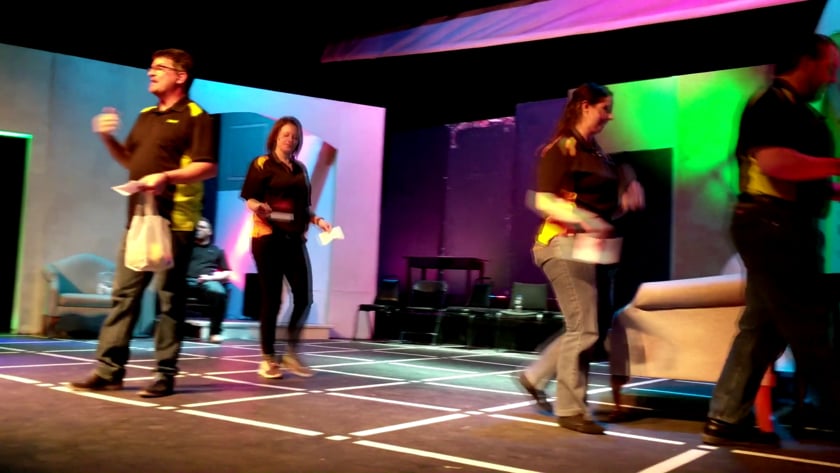 Laughs For The Whole Family
Based out of Andria Theatre in Alexandria, Minnesota, Quad Squad Improv is the leading improvisational comedy team in West Central Minnesota. Come see their main stage shows with the whole family. The upcoming gigs all begin at 7:00 p.m. at Andria Theatre.
Consider hiring Quad Squad Improv for your next special event. They provide family-friendly entertainment for corporate events, holiday parties, church events, seminars, team-building workshops, private parties or just about any get together. Every performance is customizable and flexible to fit you and your audience's needs. Your event will be one your guests will enjoy and remember.
Call 320-762-8300 for more information. Before contracting a performance by Quad Squad Improv, please complete the below form to help us understand and prepare for your event.
There are no upcoming Improv shows at the moment.
Check back periodically for updates.